Agriculture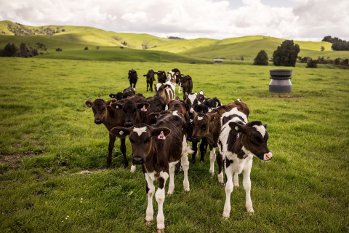 Gore is at the heart of Southland's world-renowned primary industries and our experienced team of local vets and animal experts are the go-to team for farmers in the area.
Pets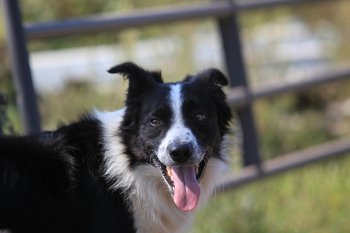 We love our cats, dogs and horses here at Combined Vet Services (Gore) and you'll love our caring and pro-active approach to looking after your loved ones too.
Who we are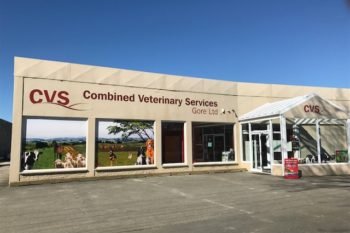 We are a small and dedicated team of experienced vets based in Gore offering expert, affordable small animal and agricultural animal care.